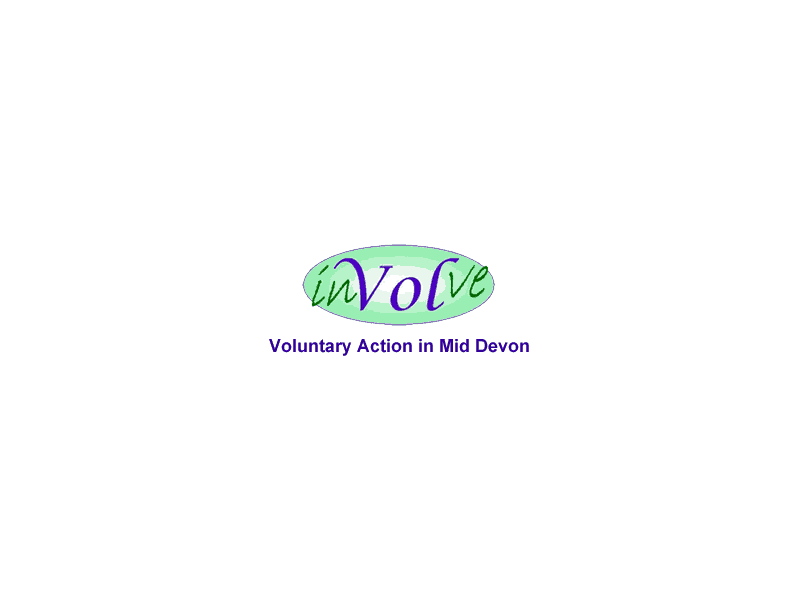 Staff continue to work remotely and our offices at Sunningmead Community Centre remain closed, except by appointment.
Appointments can be made for during our opening hours of Tuesday – Thursday 9.30am – 2.30pm.
So please get in touch:
Email: office@involve-middevon.org.uk
or
Email or call staff members directly if you have their email address or direct phone number.
You can also call 077199014916 during the above opening hours.