Culm Valley social prescribing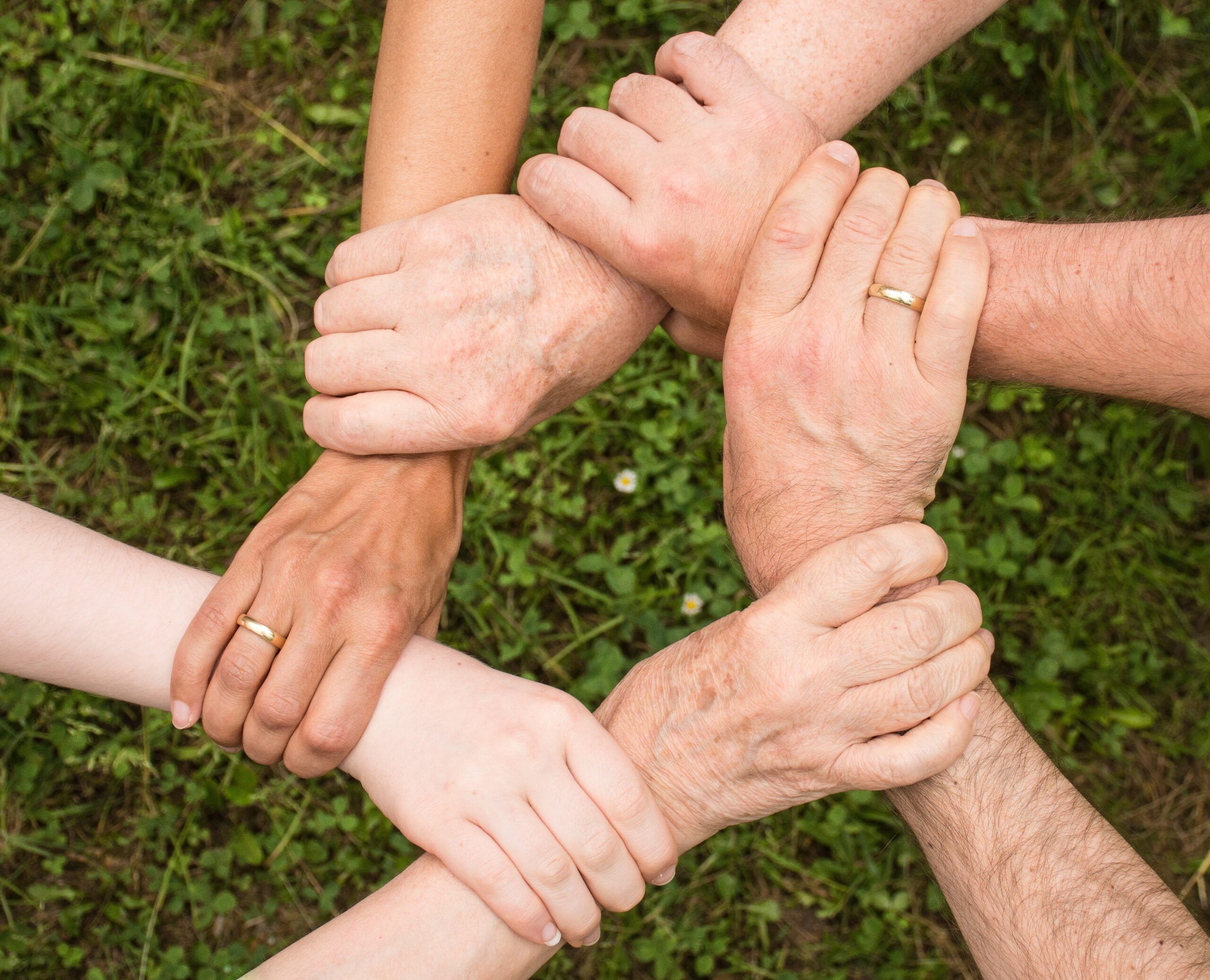 This project provides two Wellbeing Coordinators, Laura McDonagh and Zoe Flockhart, also known as Social Prescribers, to support the Culm Valley Primary Care Network.
It is the role of Wellbeing Coordinators to connect individuals referred by professionals to local services in the community for their improved wellbeing. They are not clinical, but help those who are feeling lonely and isolated, may be worried about finances or housing, are lacking in confidence or who are struggling with long term health conditions. Services in the community could include community groups and support, counselling, or support for carers. The list is endless and depends on what is on offer in the local community. The goal of wellbeing coordinators is to find out from each individual: "What matters to you". They then provide support over a period of time to help each person achieve their goals. Laura is our trained Hope Facilitator and Zoe is attending her training for this in due course. We then plan to run regular HOPE courses as part of the support they offer.
Laura has been in post since May 2021 and is based at College surgery also covering Bramblehayes surgery. Laura says "As a wellbeing coordinator, no day is the same and that's exactly why I love it"
Zoe joined the team in April 2023 and will be based at Blackdown surgery also covering Wyndham House surgery. Zoe says "I am very excited to be continuing to support people in my new role and getting to know the local community."
Wellbeing coordinators work with individuals aged 18+.
The service is provided by Involve Voluntary Action in Mid Devon and the wellbeing coordinators are managed by Karen Nolan on behalf of Involve. Referrals are made through the local surgery.