Katheryn Hope – CHIEF OFFICER
Contact: katheryn@involve-middevon.org.uk
I came into post in July 2022 and have worked closely with Karen Nolan, the previous Chief Officer, really enjoying the diversity of this role supporting voluntary and community organisations across Mid Devon to develop and achieve ideas for projects and groups while supporting development within Mid Devon. I have worked in the voluntary sector in a variety of roles for the last twenty-five or more years yet feel I am always learning. I am passionate about empowering communities and the people within them and the feeling that my work is making a difference. I am a great believer in community and that we can find solutions at grass roots level. With support and collaboration I think we can always find the answers.
I have lived in Devon for over 25 years and love nature and the countryside particularly the coast and moors where you can find me going for a ramble on my days off. My background is in health and wellbeing and I have also run a coaching practice supporting people to reach their full potential and achieve what they want for their life and their work.
I very much look forward to meeting and working with you. Please do not hesitate to contact me for a chat as I am always interested in what goes on in our local communities and am always ready to help where I can.
Jacqui Cave – Service Support Officer
Contact: office@involve-middevon.org.uk
My Service Delivery Support role is great. I get involved with lots of Involve's services and projects providing knowledge and practical input. I can be found busy helping to ensure our events run smoothly and that we keep in touch with all the great community groups and organisations across Mid Devon – I am lucky to often be the initial contact for both our groups and for local people looking to help in their community, whether by volunteering or otherwise.
I volunteer in my local community and first joined Involve as a volunteer working volunteering outreach. I love that there's never a dull moment and I get to be involved in all sorts of amazing community initiatives alongside my colleagues.
Mike Atkinson – Volunteer Support Coordinator
Contact: michael@involve-middevon.org.uk
I am excited to be working as the Involve Volunteer Support Coordinator with the wide range of organisations and activities that the voluntary sector is running in Mid Devon. I've always been amazed and inspired by what volunteers and charitable organisations deliver wherever I have lived and worked, and I know Mid Devon people are as committed as any in responding to local issues and making their community a great place to live.
I have recently moved back to Devon from Yorkshire having lived in Tiverton between 2000 and 2012. Previously having worked in Somerset supporting the development of social enterprises and charities, whilst "away from the Devon" I ran a volunteer centre in Cambridgeshire, a volunteer led library near Dewsbury and was Volunteer Coordinator for a charity in Leeds providing activities and support for older people. I also volunteered helping to set up a Men's Shed and ran a couple of youth groups. Outside of work interests include live music, walking, theatre, and cinema. I am looking forward to meeting volunteers delivering key activities and supporting new volunteers to find the right place for them!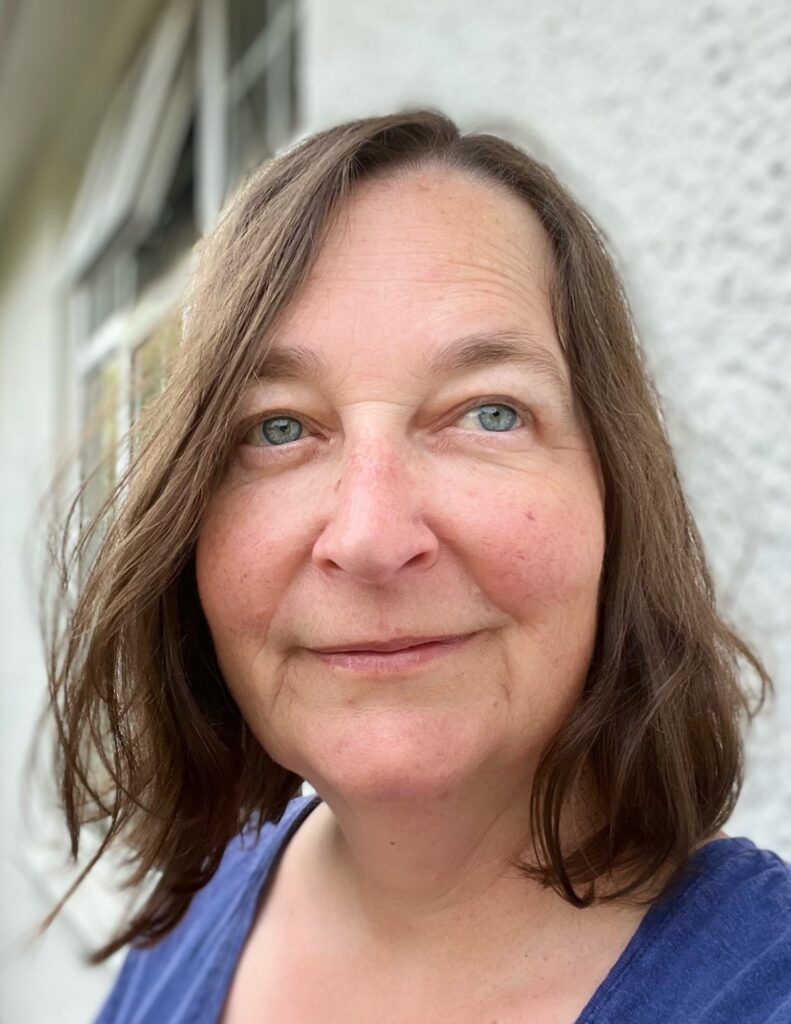 FRAN ESAU – SENIOR COMMUNITY DEVELOPMENT OFFICER
Contact: fran@involve-middevon.org.uk
I bring a wealth of knowledge of life in Mid Devon to Involve, having lived and participated in communities here for more than 30 years. I know that local people care deeply about the health and wellbeing of their local places, spaces and fellow residents. There are lots of complimentary skills across Mid Devon which were proven during the recent pandemic to assist in providing peer support, advice, information and data and I would like to continue that momentum in community building within this role.
I have previously worked in social housing; retirement and care charities; and in providing community knowledge, grants assistance, and support to individuals and organisations across Devon.
I believe that strong communities involve connections, collaboration and partnerships, plenty of shared spaces, and respect for others. I am looking forward to helping and facilitating groups to achieve their goals.
In my free time I like gardening with respect for wildlife, reading, and I like to explore new things from a wide range across the arts, tech, travelling and meeting different people. I dislike waste in any form, so am a particular supporter of groups such as community larders, free-cycling of unwanted or unneeded goods, share-sheds and any form of free skill-sharing that opens opportunities up for others.
Feel free to contact me for a chat or to request assistance.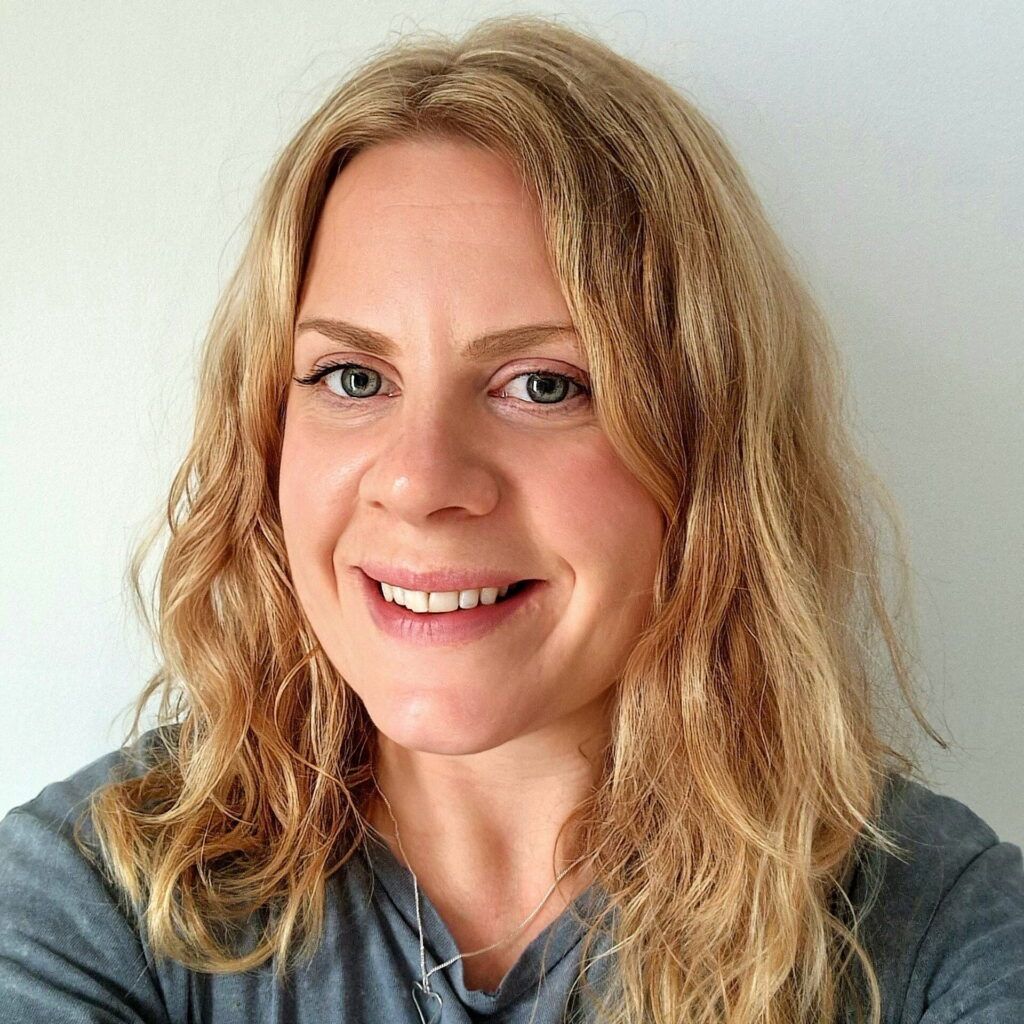 Charlene Keefe – Cullompton Community Builder/Connector
Contact: charlene@involve-middevon.org.uk
I am the New community Builder/Connector for Cullompton. I have lived in the South-West for most of my life having moved to sunny Devon 11 years ago and have settled in Cullompton for over 5 years now. During my career I have worked in both the voluntary and public sector and have always found that community lead roles really allow me to utilise my skills and experience to help support existing and new community groups and initiatives.
Cullompton has a fantastic sense of community and I have been lucky enough to participate in some of the groups and services that are currently available in Cullompton.
I am really looking forward to getting to know all of the local groups, charities and organisations in Cullompton and learn how best I can support them in my role, and hopefully help support the growth and development of new community ideas and future projects in Cullompton.
TAMLYN FRAIQUIN – Crediton Community Builder
Contact: tamlyn@involve-middevon.org.uk
I serve as the Community Builder for Crediton, having returned to my hometown after several years away. With two decades of residence in this charming town, I bring a wealth of experience from my corporate career in a regional management capacity. I am enthusiastic about leveraging my skills and knowledge to contribute to the growth and prosperity of our vibrant community.
Having been an active member of this community, I am already familiar with the exceptional groups, charitable organizations, and community initiatives that distinguish our town. I consider it a privilege to now have the opportunity to collaborate with these inspirational individuals and facilitate further development and growth.
In addition to my community involvement, I also serve as an invigilator at QE during exam sessions. I hold our town's young residents in high regard, recognizing them as one of our most valuable assets.
Beyond my professional commitments, I am a proud mother to two remarkable boys. Growing up in a farming family, I have a deep appreciation for the countryside and a love for animals, often donning wellies when necessary. My commitment to sustainability is reflected in my passion for recycling and renovating furniture, giving old pieces new life and love.
Laura McDonagh – Wellbeing Coordinator Culm Valley
I work for Involve as a wellbeing coordinator in Culm Valley. I have been in this role for just over 2 years, and I love it. As a wellbeing coordinator I help individuals who have been referred by health professionals to access help and support in the local community. This could be because they are struggling with their mental health, isolated or are living with a long-term condition and don't know where to turn. For more information, please look at our Community Projects page.
As for me? I'm a mum of 2. I enjoy being outside, especially at the beach. Love music, animals, holidays, and anything that involves a bit of adrenaline!
Zoe Flockhart – Wellbeing Coordinator Culm Valley
I work for Involve as a Wellbeing Coordinator. I support people to access services, support and information in order to better manage their long-term health conditions or current life experiences. I encourage them to identify what matters to them and help them to work towards positive outcomes.
I have two children and spent the last 24 years supporting people with a vast array of additional needs. I love my job because of the difference I can make to people's lives and see the benefits of the fantastic service we provide.
Sophia Roper – Cullompton Senior Community Youth Worker
Contact: sophia@involve-middevon.org.uk
I am the Senior Community Youth Worker for Cullompton, based at the John Tallack Youth and Community Centre. I am responsible for Cullompton Youth Club and supporting the development of youth provision within Cullompton. I have been delivering youth work for almost fifteen years and truly love my job! I am passionate about supporting young people's personal, social and educational development and enabling them to develop their voice, influence and place in society.
Outside of youth work, I am a mum of two and love spending time with my family making memories, evenings at the beach, reading, playing board games and, when possible, relaxing!